ABOUT STEVE DRESSLER
ABOUT STEVE DRESSLER
American / New York City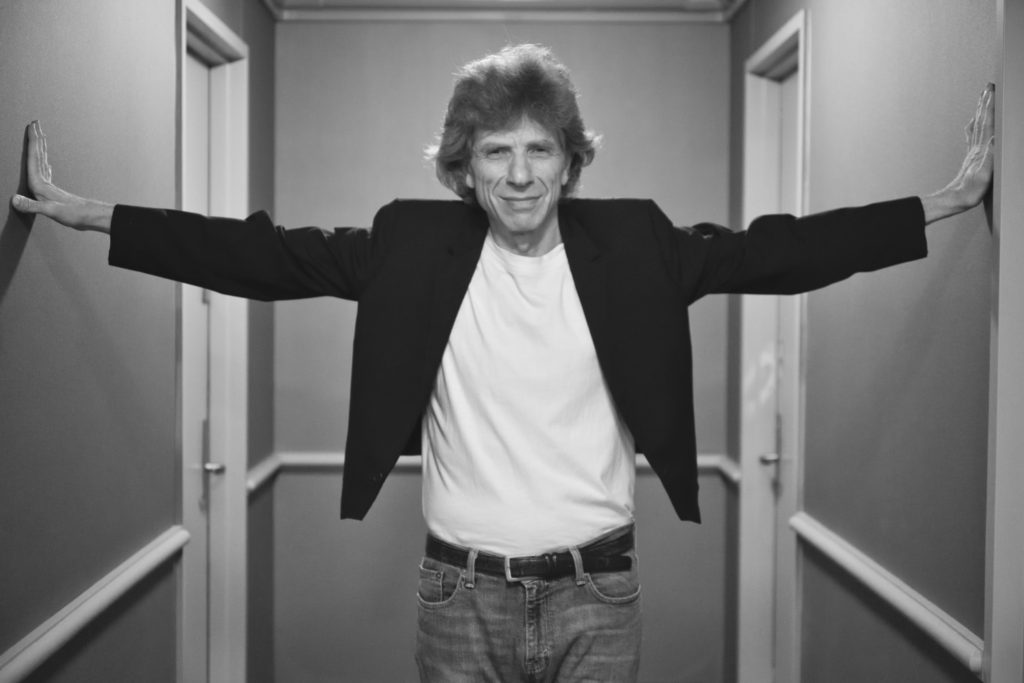 Biography
I'm deeply influenced by 1960's and 1970's era music that I grew up with. Both its musical and lyrical content has continually inspired me through the present. My faves are Jimi Hendrix Experience and Jimi Hendrix Band of Gypsies, The Who, The Rolling Stones, Alvin Lee, Cream, Blind Faith, The Beatles, Sly & The Family Stone, BB King, Neil Young, Cat Stevens, Grateful Dead, Leslie West & Mountain, Albert King, Chambers Brothers, The Beach Boys, Crosby Stills Nash & Young, Janis Joplin, Chicago, Blood Sweat & Tears, The Doors, Procol Harem, Allman Brothers, Santana, Led Zeppelin and more.
In the 1980's I became very interested in learning to play musical instruments. As I experimented with a few over the ensuing years I gravitated toward the guitar. I began recording my guitar playing and have accumulated over five hundred tracks or clips. I've compiled and produced two CDs: "Detour On The
Rocks," released in 2008, and "Steve Dressler Moments," released in 2017. Both incorporate blues, rock and experimental sounds. I recommend listening to them with quality headsets to really get the vibe.
Using Garage Band software on my Mac computer I became inspired to create music by mixing loops. I produced two CDs called "Mind Transport," released in 2006, and "Voices," released in 2008. With these two CDs I mixed the loops to yield ambient, chill and space rock tracks. I decided to make a remaster of "Mind Transport," renamed "Mind Transport Digital Remaster," and enjoyed the process very much.
In 2006 I began dabbling with painting software and in a period of time created at least fifteen hundred abstract prints. I've also taken many photographs over the years.  I hope you enjoy stevedresslermusic.com
Taking pleasure in new adventures
and share the happenings
 with you.  
Photography